Regular price
$124.98
Sale price
$114.95
Unit price
per
Sale
Sold out
Ensure your canine has all the energy and hydration they need with CHOCOLATE LAB ACTIVE HEMP DOG D514! Excite them with the incredible benefits this product provides!
Give your dog the CHOCOLATE LAB ACTIVE HEMP DOG D514 combo pre-exercise to ensure optimal muscle repair and replenishment of essential nutrients. This preventative step helps prevent exhaustion and injuries, with the best care possible for your dog.
✓ Electrolytes
✓ Hemp Extract

✓ 9 Key Amino Acids

✓ Improve Hydration

✓ Help Muscle Recovery

View full details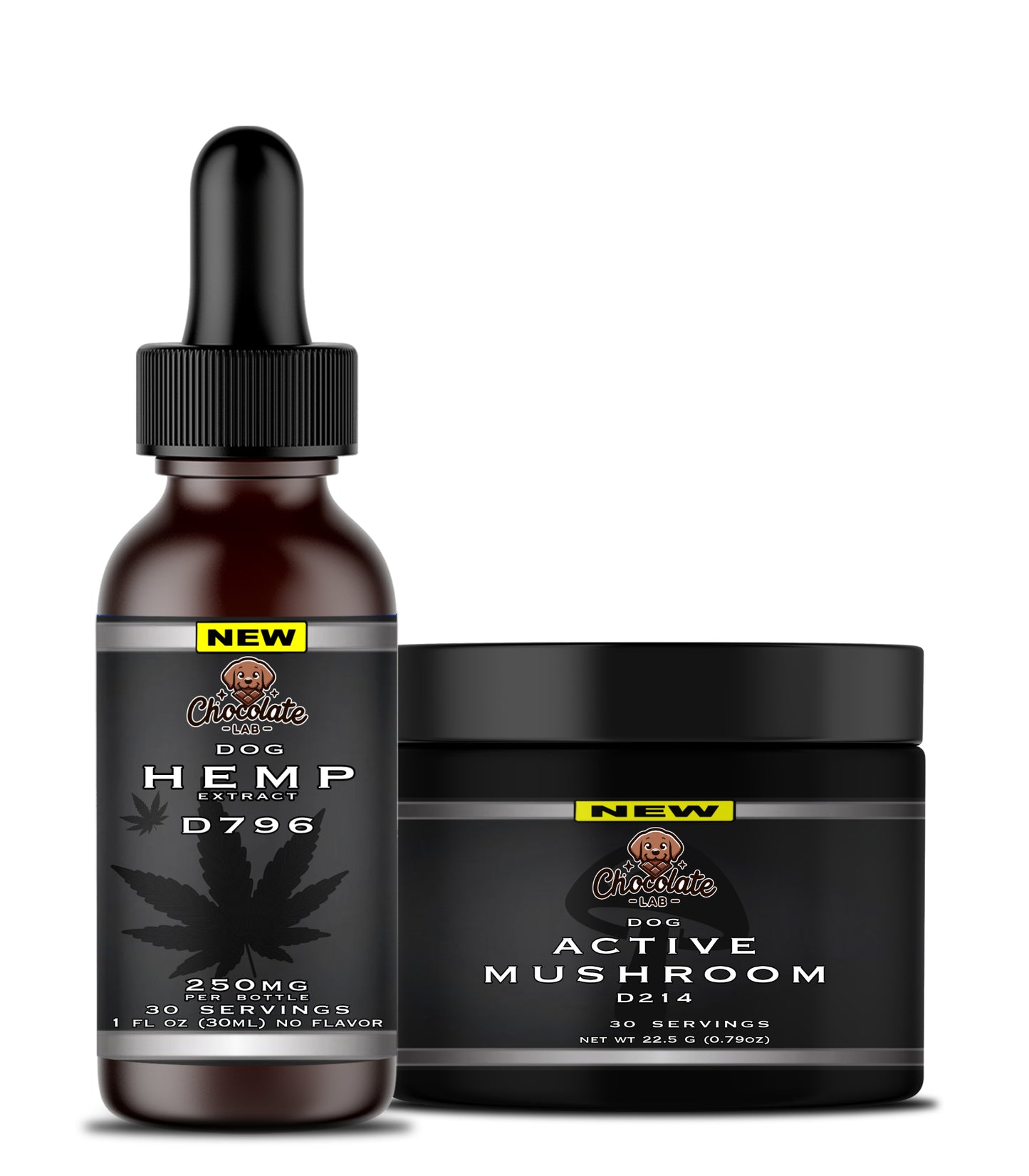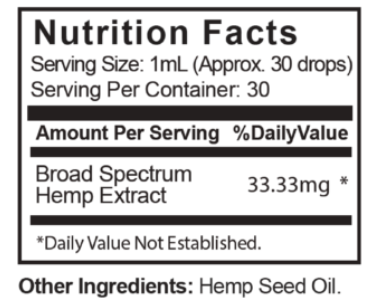 Exclusive Bundles we think you'll LOVE:
The Newest and Most Potent HEMP Supplement for any ACTIVE Dog!
✓ Optimize Your Dog's Activity LEVEL!

Boost your dog's activity and energy levels with vital nutrients and electrolytes to support their overall well-being.

✓ Keep your pet adequately hydrated.

Ensure your canine companion stays hydrated and energized with the CHOCOLATE LAB ACTIVE HEMP DOG D514. This remarkable product contains essential electrolytes that are necessary for maintaining optimal hydration levels during their active daily routines.

The D514 mixture is made up of expertly crafted electrolytes, 9 amino acids, and a bottle of our amazing Hemp Drops to promote top-notch canine activity levels.

✓ L-Leucine

✓ L-Isoleucine

✓ L-Valine

✓ L-Lysine

✓ L-Threonine

✓ L-Phenylalanine

✓ L-Methionine

✓ L-Histidine

✓ L-Tryptophan

✓ Sodium

✓ Potassium

✓ Hemp Extract

✓ MADE IN USA!

Experience the amazing benefits of the NEW CHOCOLATE LAB ACTIVE HEMP DOG D514. This extraordinary supplement is purely organic and free from GMOs. It is also gluten-free, vegan-friendly, lactose-free, and crafted exclusively from superior ingredients. We proudly consider it a golden supplement that embodies excellence.